Midi Location Antibes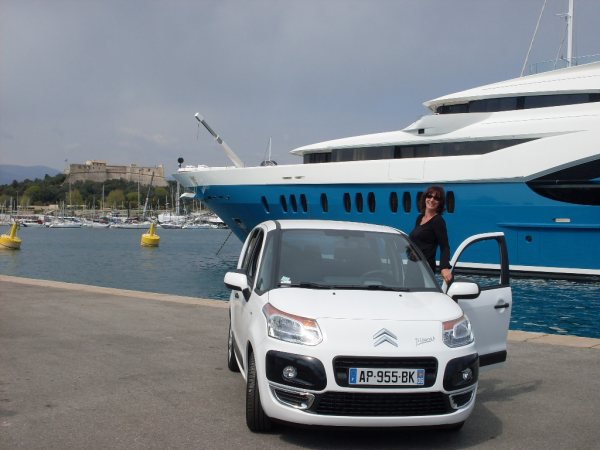 Whether it's for a personal or business trip, the whole Midi Location team is at your service and will always be sure to offer you the best vehicule for your requirements.
With a FREE delivery to the airport or to your hotel.
To / From your yacht
To / From Nice Airport
To / From your hotel
Voyage d'agréement ou voyage d'affaires, toute l'équipe de Midi Location Services, est à votre disposition et vous proposera toujours la formule la plus adaptée à vos attentes.
Livraison GRATUITE de votre voiture à l'Aéroport ou à votre hôtel.
• Aller / Retour à votre bateau
• Aller / Retour à l'Aéroport de Nice
• Aller / Retour à votre hôtel
Midi Location Antibes France
Book your rental car now or contact us for further details.
Contact Us
Réservez votre location de voiture maintenant ou nous contacter pour plus de détails.
Our Cars
All our cars have Air-Conditioning / Tous nos véhicules sont Air Conditionnés.
Our Statistics
2000

Download

300

Projects Done

400

Happy Clients

100

Awards Won
Our Team
Our small but very service minded team are looking forward to help you.
In the office you will find Martine, Jean, Sabine and our interns James and Salma.

Martine
Martine is our general manager and you will either meet her in our office, the airport or when you receive your delivered car. She is a fantastic motivator and always approachable.                    .                                              .
Martine est notre manager générale, vous la rencontrerez soit à l'agence ou à l'aéroport, pour recevoir ou restituer votre voiture. Toujours motivée et abordable son accueil sera des plus chaleureux.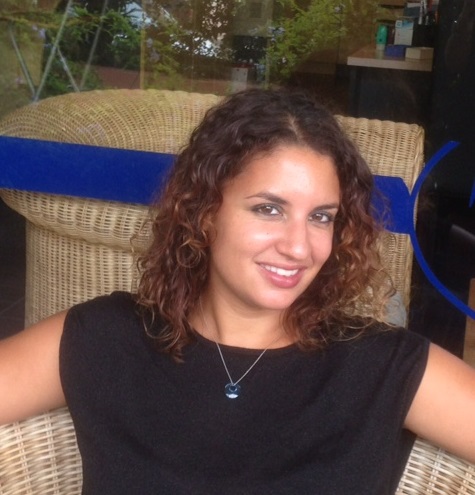 Sabine
Sabine is our office manager and has been with us for 7 years. Your booking is well handled and with attention to detail. She is quick to respond, dynamic has excellent English and always a big smile.            .                                               .
Sabine est notre Chef d'Agence depuis 7 ans. Votre réservation sera prise avec attention et détail. Elle vous répondra rapidement et possède un excellent anglais, ceci avec toujours un grand sourire.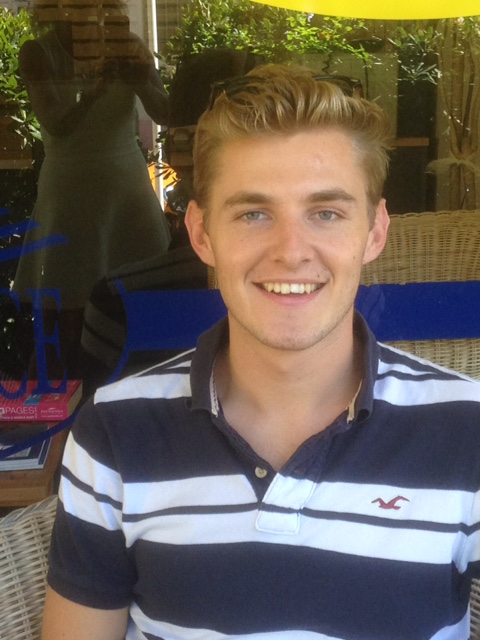 James
James is our English intern straight from Lancaster University. Allways smiling he will make sure your car is perfectly prepared and ready to go and all with a wonderful sense of humour.                                                               . .
James est notre stagiaire anglais de l'Université de Lancaster. Toujours souriant il s'assurera que votre voiture est parfaitement préparée au départ, ceci avec un grand sens de l'humour.

Salma
Salma is our local intern for the summer whilst doing a Bachelor in Management degree at the Skema Business School in Valbonne. She is motivated and excited to be a part of the Midi Location Team.                                           .
Salma est notre stagiaire locale pour la saison estivale. Elle prépare un Bachelor en Management au Skema Business School de Valbonne. Elle est motivée et enthousiaste de faire partie de la Midi Location Team.

Jean
Jean is our admin person and accountant. When not in the office Jean is working online to make sure all paper work and web is in order.                                                                       .
Jean est notre administrateur et comptable. Il supervise l'agence et travaille en ligne à l'organisation générale.