MIDI-LOCATION ANTIBES
Car Rentals with Bespoke Service
Looking to hire a car ? We have a large fleet that will meet your needs
Please join us by: 

Phone: +33 (0) 4 93 34 48 00
Mobile: +33 (0) 6 10 25 61 33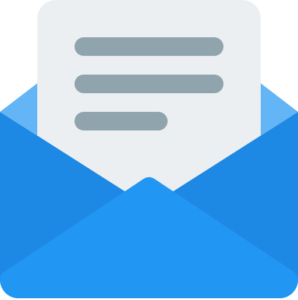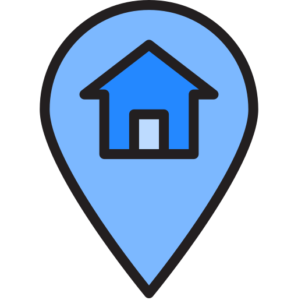 You will find our office in the "Galerie du Port" in the Old Town of Antibes, near to the port and only a five minutes walk from the train station (SNCF).
Our office is open:
Monday – Friday:
9.00 am – 12:00 pm
2:00 pm – 5:30 pm
Saturday:
By appointment: 06 10 25 61 33
Address:
Midi Location Services
Galerie du port
Rue Lacan
06600 ANTIBES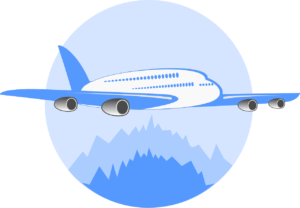 HASSLE FREE PICK UP & DROP OFF AT NICE AIRPORT
CREW CARS AT MONTHLY RATES
PERSONALIZED SERVICE
If you are over 21 years old and have had a valid driver's licence for a minimum of 2 years you are permitted to rent and drive a car from Midi Location Services. 
Un devis peut être demandé à tout moment par mail à midilocantibes@gmail.com ou sur support papier à l'agence.
Les conditions de Location sont consultables ici
En cas de litige, le consommateur pourra déposer sa réclamation sur le site:
http://cnpm-mediation-consommation.eu